Hey!
So happy to have you here. I wanted to start this blog by introducing myself! Here's the quick run down about me:
My name is Kara Lovell.
I am 29 and live in Terre Haute, Indiana.
I am a high school art teacher in Clay City, Indiana.
I have a husband, Jeremy; a corgi, Dolly; and two cats, Daphne and Tina.
So now that you know the basics, I'd rather talk about my work. I'll start at the beginning, well kinda. I'll make it quick. I guess high school is when I really got into art. I had an awesome art teacher in middle school that got me interested, but high school is where I really started. Mostly, I was a doodler. Nothing too amazing, but I liked it. I've got all the embarassing sketchbooks to prove it. 
Jump to college. My major was art education. I tried to take a good mix of classes but I was mostly focused on drawing.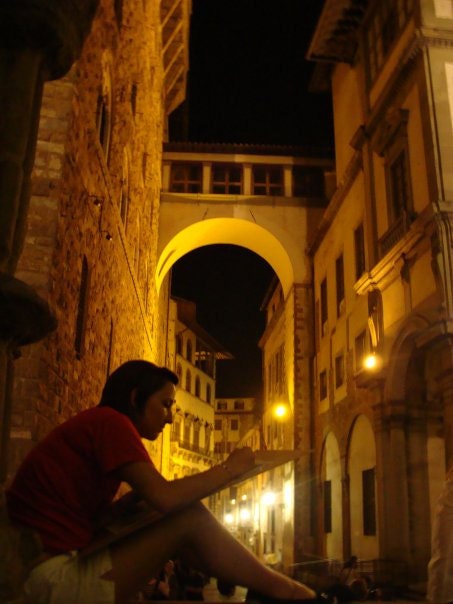 So I graduated in 2010 from Indiana Universtiy with that degree in art education and my first teaching gig was all day ceramics, which I had only had a 6 week summer class in during college. I wasn't too excited for or knowledgeable of the subject. I had been dodging the ceramics department at IU for 4 years.  What a waste of time that was. 
So, I just got to it. I stayed after school and figured it out. I had a little bit of help but I mostly learned it the hard way. After a while, I really started to love it. I went all in a bought a wheel so could work at home.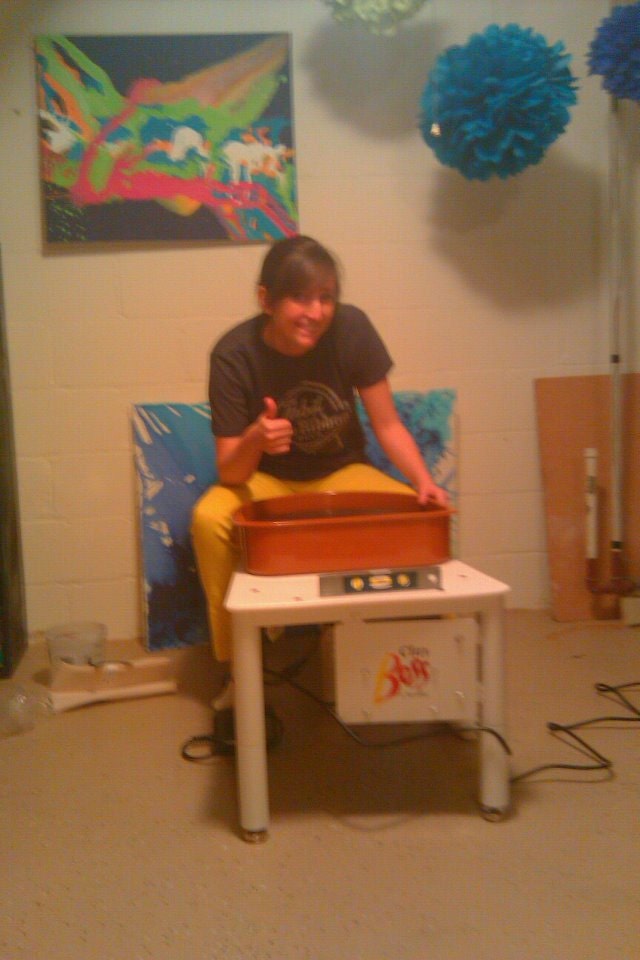 For me, pottery was just a surface for me to doodle on; and in that sense, not much has changed. I started making and then started selling just to justify making more. Over time the designs changed, the pots got thinner and I really started to figure out what worked for me.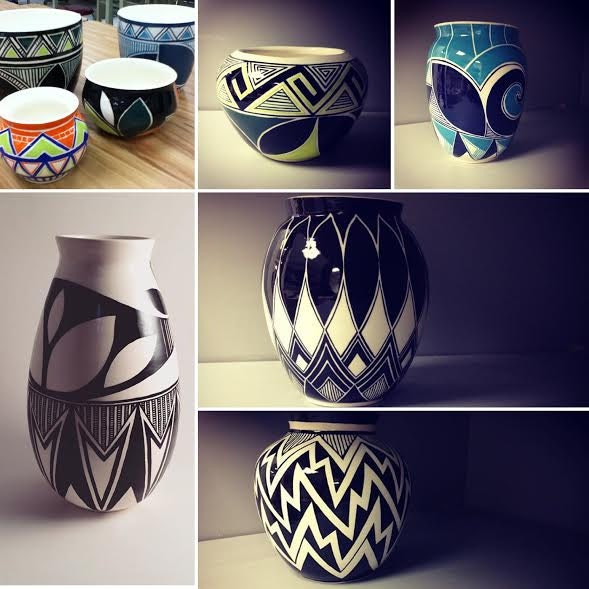 (from top left, clockwise: 2012-2017)
Now I am trying to make larger pots with bolder designs. I am also getting involved in different organizations like the Local Clay Potters Guild in Bloomington, Indiana and the National Council on Education for the Ceramics Arts (NCECA). I am beginning to explore the art fair scene too. I will be participating in my first show on June 17-18th at the Talbot Street Art Fair in Indianapolis. I am excited to meet other ceramic artists and to learn more about ceramics.
I am really looking forward to making more pots and seeing where this all leads.
If you are interested in following along, I am quite active on intagram. My account is @karalovellceramics.